PARTIES
The parties hosted throughout the year by the Marin Scuba Club are legendary and well-attended by most of our membership. The holiday party, in particular, is not to be missed.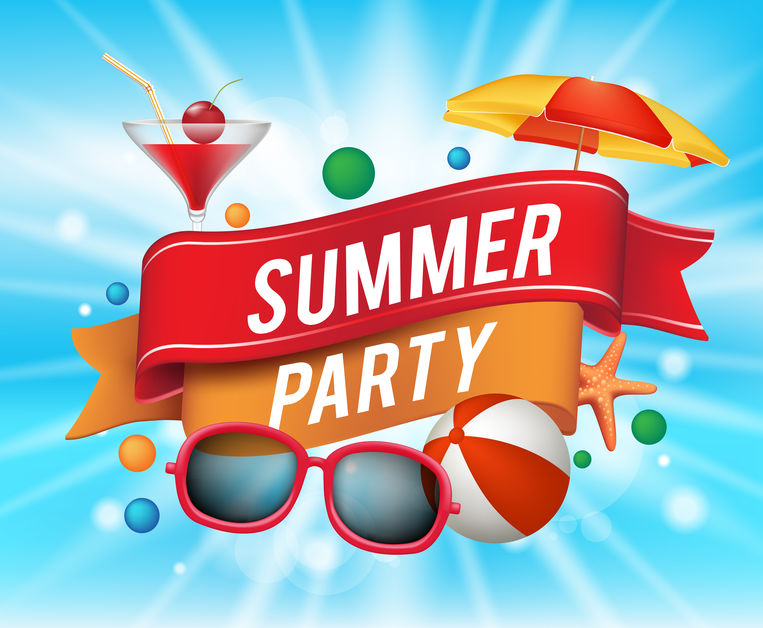 Summer Social in Sebastopol, Saturday, June 26, 2021.
Members and guests only. BYOB & Vegetarian Potluck at Jeffrey and Simma's lovely home.
Evites will go out at the end of April from Barb. Stay tuned for details.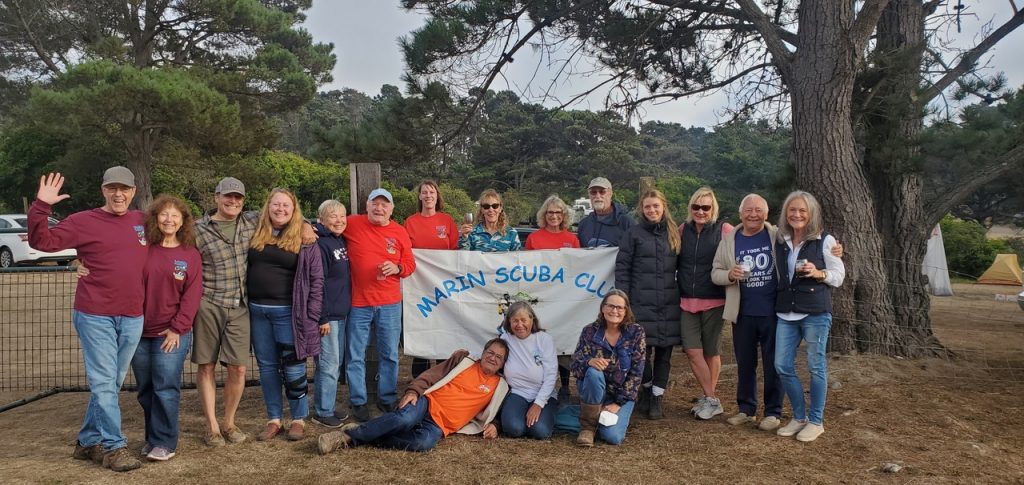 Annual Dive & Dine – Ocean Cove, Sonoma County, August 20-22, 2021.
Save the date for our annual Dive & Dine along the Sonoma County coast. We have rescheduled our reservation from last year and reserved group campsite #3 again with stunning views of the Pacific Ocean. Campers will be charged $35 each. Details to come from Barb.
Annual Holiday Party, Sunday, December 5, 2021.
Save the date for our in-person, face-to-face, cocktail, hors d'oeuvres and desserts BYOB pot luck event at Barb's house. Invites will be sent in November. Members only.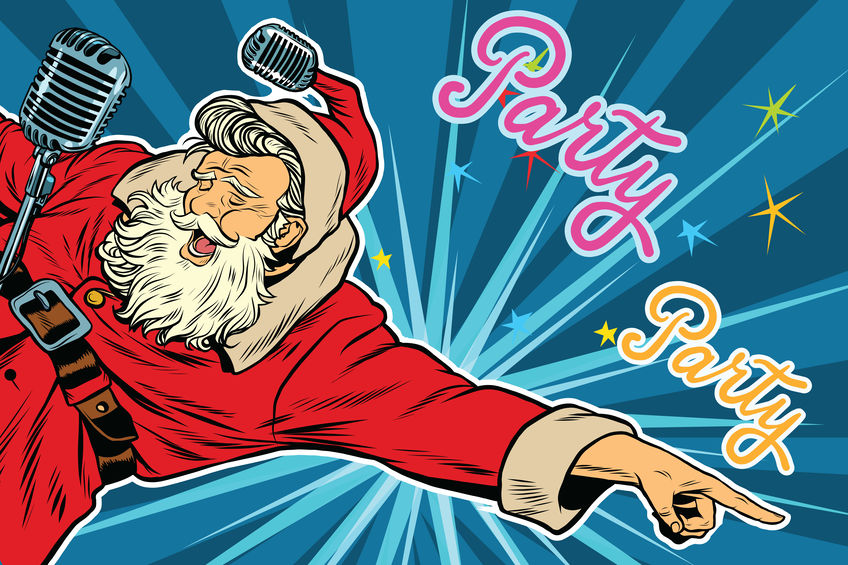 Holiday Quarantini Zoom Party, Sunday, December 6, 2020, starting at 5pm.
Our annual holiday party is usually our biggest event of the year. But sadly, not this year. Because of COVID-19 safety protocols, we'll be hosting a Holiday Cocktail Party via Zoom, plus six video / image presentations by MSC members.

Our presenters will include:

·      Barb Wambach – Monterey and Big Sur

·      Virginia Bria – a Marin Scuba Club walk down memory lane club montage

·      Ken Carter – Dive Hacks: Storm Whistle Tuck, Carter Snorkel Strap, Six-Gun Dive Knife Holster

·      Bryan Eckert – Diving the Poor Knights of New Zealand plus Aniloa Macro

·      John Lewis – Little Cayman

·      Sue Estey and Tom Patterson –Fiji

·      And possibly more MSC members.

Though we won't be able to meet in person this year, the spirit of the holidays will still be present during this event. More details will be sent in an email about separate Zoom rooms.

May 11, 2019 (Sat): Vegetarian Spring Social at Jeffrey and Simma's beautiful farm home in Sebastopol. Evites have been sent. Contact: blwambach@comcast.net
Dec 13, 2019 (Fri): Save the Date for our annual Holiday Party. Details to come; Barb will host this year. Pot Luck. BYOB. Contact: blwambach@comcast.net