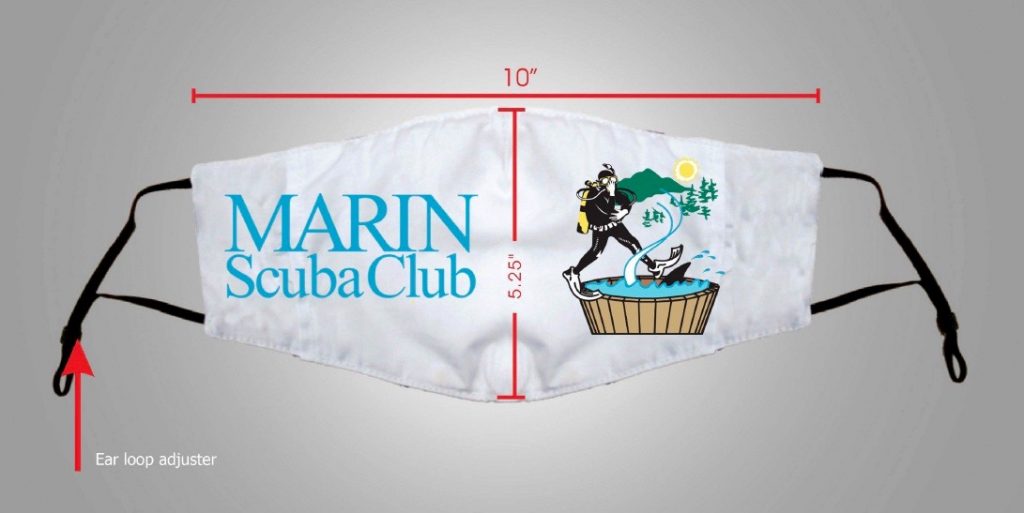 As of 10/14/20, we only have 4 masks left. To order, mail a check to Marc Paris (address below) or send your Venmo or PayPal (choose "Pay as a friend") to this email address. $12 for 2, $24 for 4, etc. Includes shipping and handling.
Click to download the Membership Application form
You can then mail the completed app with your check to 
Marc Paris, 93 Graceland Drive,
San Rafael, CA 94901.
Membership Dues and Renewals: Early Bird Special Rates by 2/29/20
(Extended to 3/31/20)