We dive. We dine.
We photo. We party.
Join us.
Where We Meet.
The Marin Scuba Club meets on the third Wednesday of each month in the back room at Book Passage, 51 Tamal Vista Boulevard in Corte Madera, 7:15 – 8:45pm. Free parking.
Read more.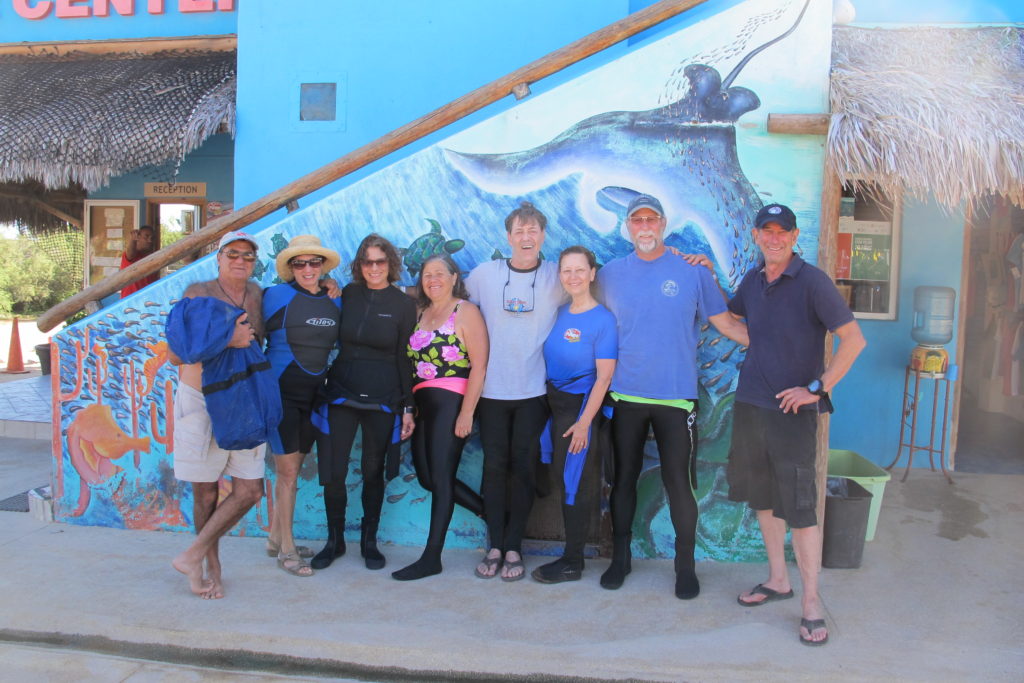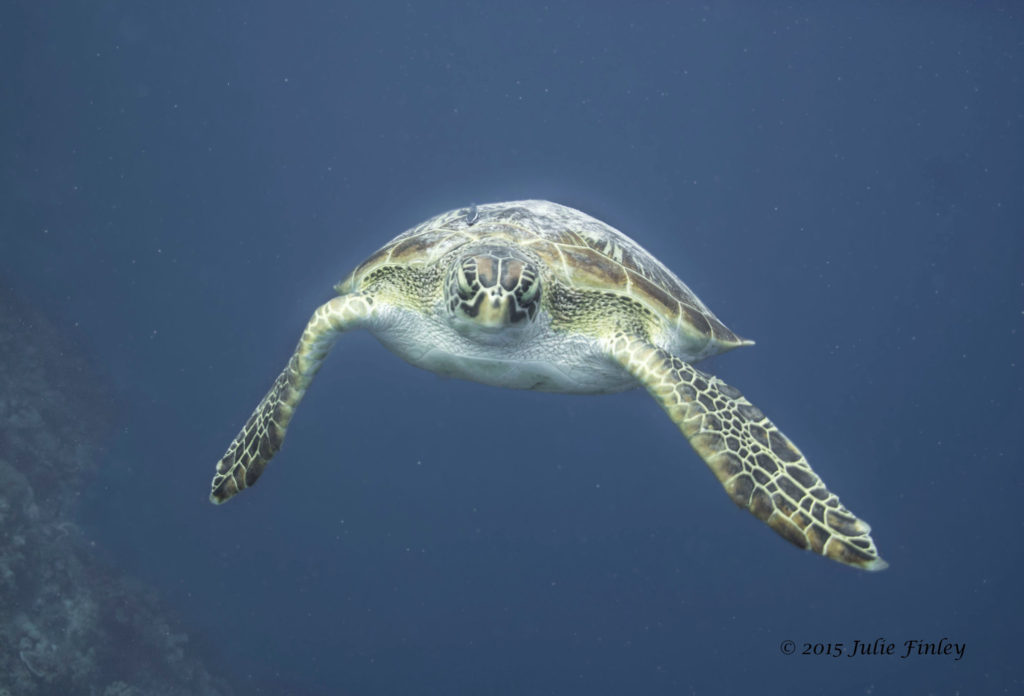 Why We're The Best.
The Marin Scuba Club is the best club to meet divers to share and celebrate our love of the ocean, diving, and simply to have a lot of fun:
We dive together at least three times per year.
We throw a few big parties annually.
We meet monthly to share recent diving experiences and view the works of highly accomplished divers, artists, environmentalists and ocean adventure lovers.
We will help you stay active in the scuba diving community!
Upcoming Events
Wednesday, September 18: Richard Woulfe — Travel Secrets for Insiders.
Richard has been traveling the globe most of the time for over 40 years. He has dived in hundreds of remote and pristine locations in the Coral Triangle area of Philippines, Indonesia, Papua New Guinea, and East Malaysia and logged over 5,000 dives. He serves thousands of travelers in the pursuit of better decision making. Bring your dive and water adventure travel questions. Meeting at Book Passage, Corte Madera.
Wed., October 16, 2019
Tristin McHugh, North Coast Regional Manager with Reef Check will present "Phase Shift from Kelp Forest to Urchin Barren Along California's North Coast".
Meeting at Book Passage, Corte Madera.
Wed., November 20, 2019
Iara Mandyn, Exploring the Underwater World of Freediving. She is a freediving and mermaid instructor at Bamboo Reef in San Francisco.
Meeting at Book Passage, Corte Madera.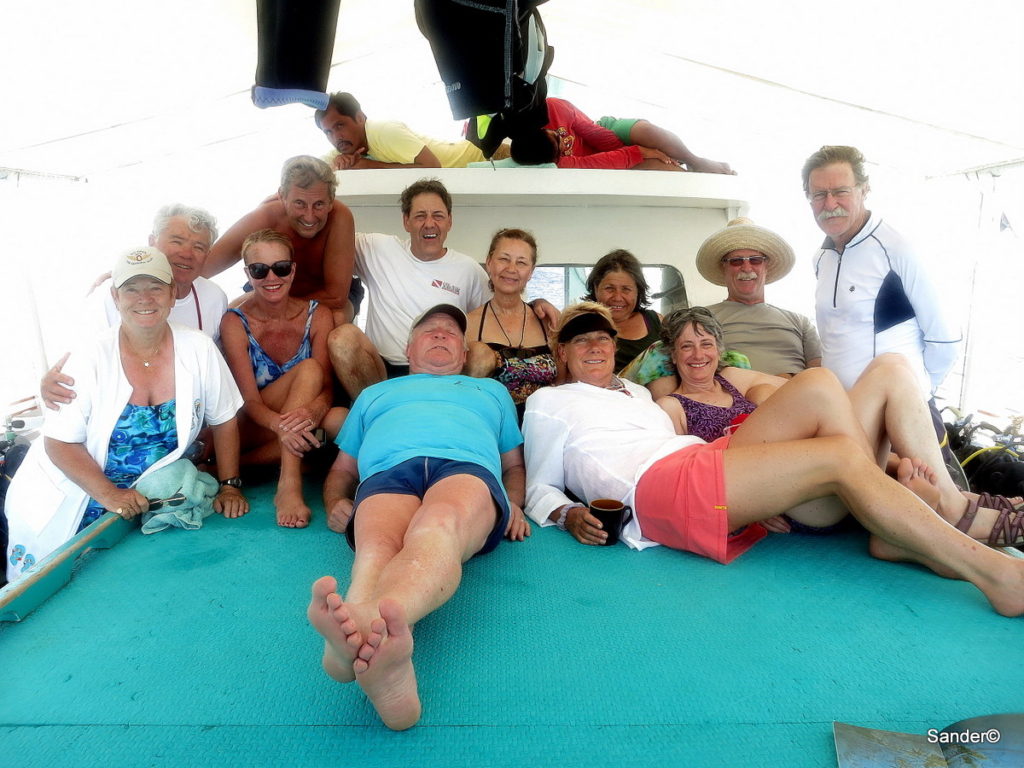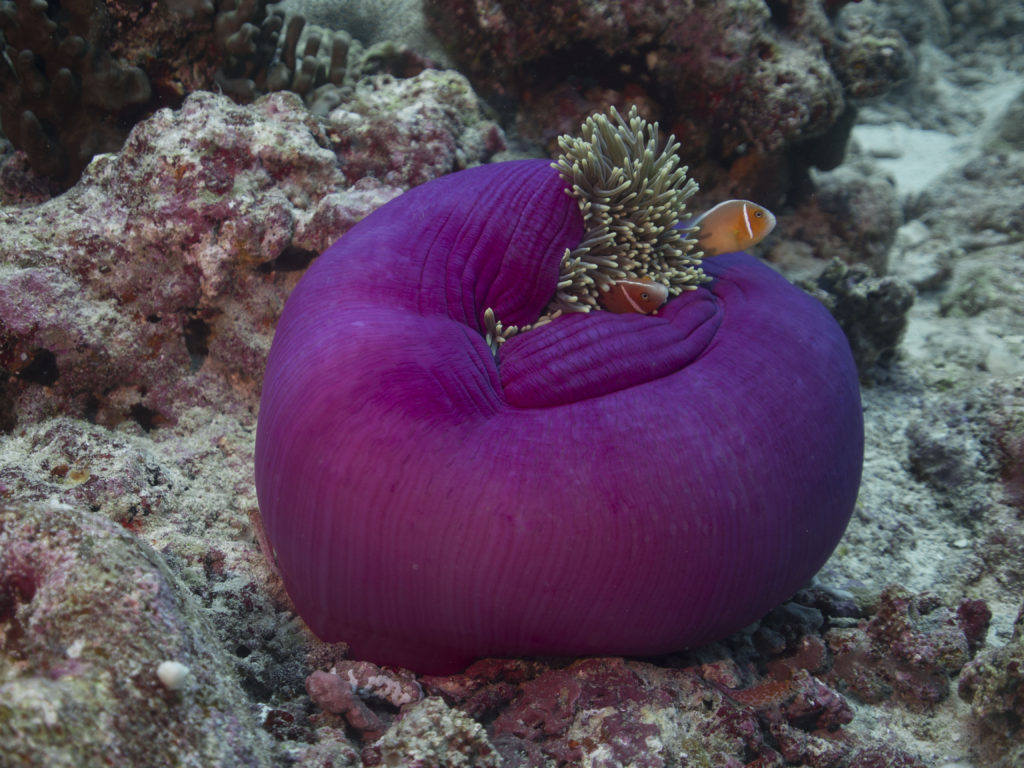 Our Mission
The Marin Scuba Club is an informal, friendly and supportive club for scuba divers and snorkelers of all levels to embrace our love of imagery and the ocean.
Our mission is to:
Provide monthly programs and services that enhance our Northern California community.
Offer the opportunity for members with a wide range of scuba diving, snorkeling and ocean loving experience to share, learn and develop their skills.
Sponsor dive trips within California and beyond to embrace camaraderie.
Encourage safe scuba diving practices and foster education around the protection of our underwater areas.
As a member, you'll meet new dive buddies, make new friends,
and receive our monthly newsletter.
If you want to know more or to visit a meeting, please contact us.