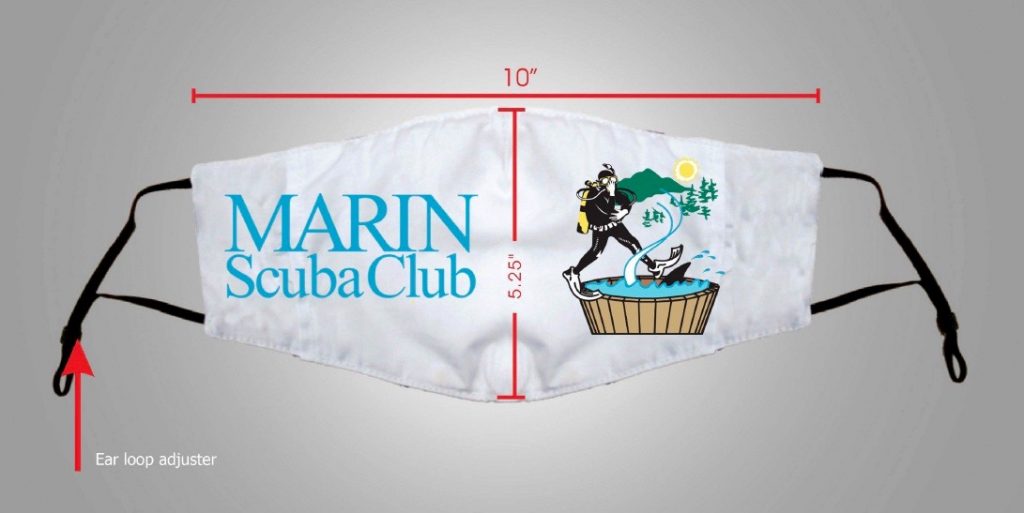 As of 11/05/20, we have sold all of the 100 masks from our first order. Thanks to all who are proudly wearing their MSC masks!
Click to download the Membership Application form
You can then mail the completed app with your check to 
Marc Paris, 93 Graceland Drive,
San Rafael, CA 94901.
Membership Dues and Renewals: Early Bird Special Rates by 2/29/20
(Extended to 3/31/20)